"My art is a reflection of the deeply spiritual and emotional connection I have with nature.  I love creating and sharing these inspirational experiences."
Original 1/1 multi-media fine art, paintings and limited edition photography, including framed and unframed images, and work presented on archival paper, metal, and translucent film with backlit LED frames. 
For custom orders, including multiple purchases, international orders and commissioning large scale installations, please contact us for more information.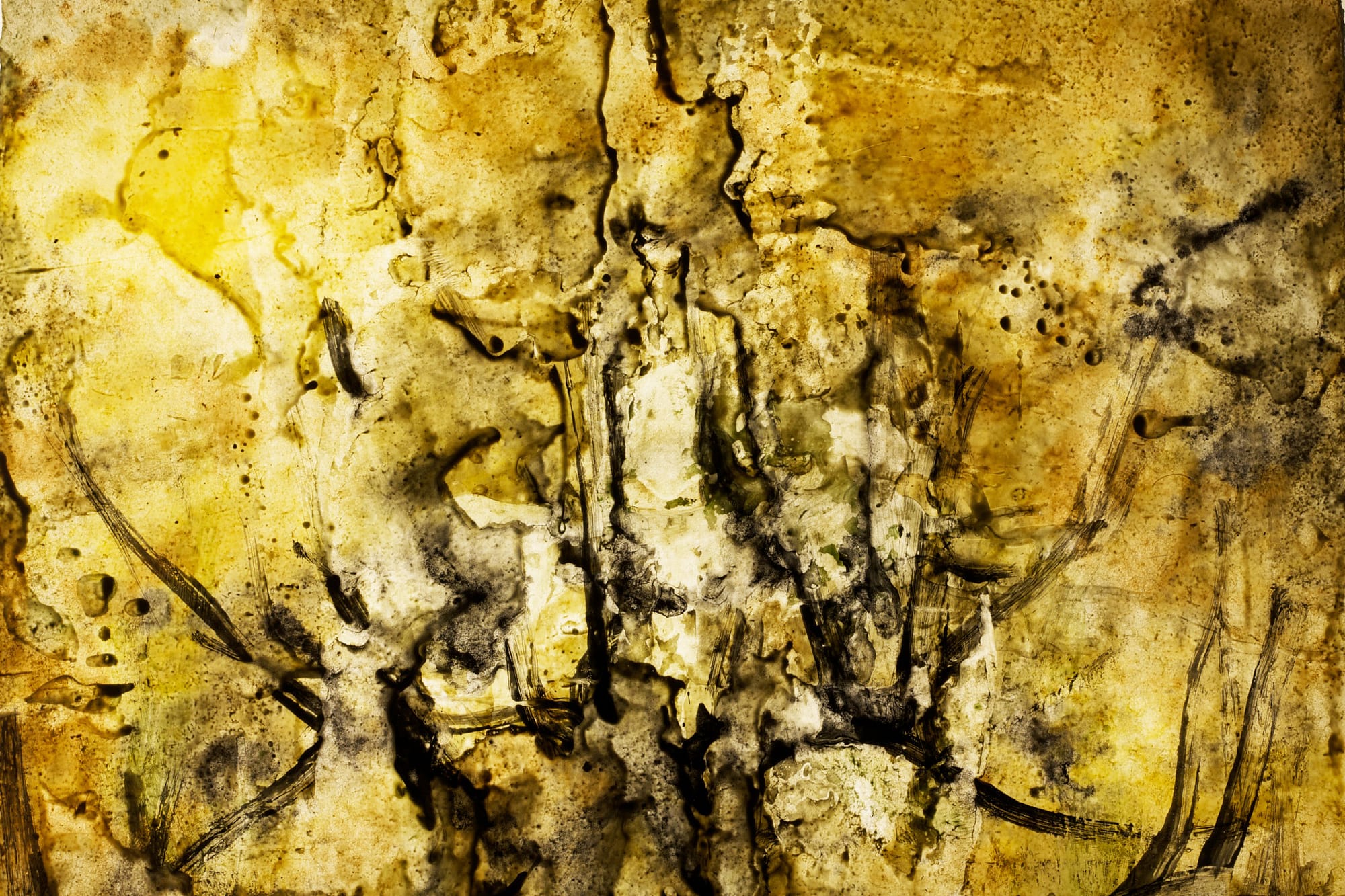 Luminous Apparitions are an abstract collaboration of mixed mediums, including oil paints, watercolors, acrylics, encaustic and photographs, blended and processed through my subconscious, guided by intuition. I call them "apparitions" because these faces, figures, characters, and landscapes, were surprisingly revealed to me after creating. It was not something I was consciously aware of doing at the moment. The process of creating from my intuition has made me realize that perhaps I'm not just tapping into my own subconscious and possible past life experiences but could also be communicating with spiritual entities in the form of surreal, dream like expressions.
Categories
sorted by subject and medium
Over the last 25 years, Oliver has created an impressive and eclectic range of work, while living and working in eleven different states and four major metropolitan cities – San Francisco, Seattle, New York City, Los Angeles. He is an award winning artist whose work appears in books, magazines, album covers, motion pictures, galleries, and corporate and private art collections around the world.
Oliver's Education includes: Portland School of Art, ME, Rhode Island School of Design, RI, San Francisco Art Institute, CA, and Savannah College of Art & Design, GA (BFA)